The real estate market has changed.
Has your real estate broker?
Over the course of 30+ years in real estate, there are two truths I have discovered to be the essence of a successful real estate transaction – Knowledge is Power & Marketing is Key!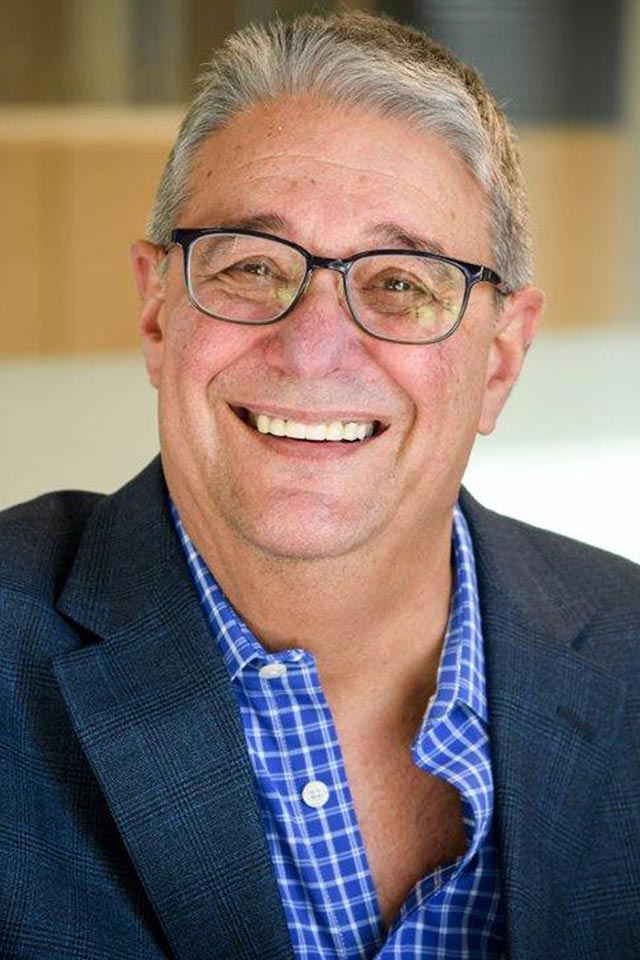 What Makes Working with the "Stick with Steve Team" so Important?
Experience, Expertise, Reputation
"My job is to present you with the correct expertise so you can make an educated decision on what is best for you."
Millions in Real Estate Sold
Average of 29 days vs MLS average of 111 days list to contract.
Easy exit listing agreement
The numbers tell the story. Steve sells a home every 5 days for over 30+ years in the business. Steve's reputation is very important to him, both with his clients and his peers. Here's is what some of his clients have to say about working with Steve.

"You all went above and beyond to help (clueless) me through this complicated process and I can't thank you enough. You didn't do just what was needed, you really went that extra step and I so appreciate it. I've heard all sorts of horror stories about other people's closings/transactions and I couldn't have had a smoother one thanks to all of you. You really took care of me as if you've know me my entire life."
– Gina
"How many people give hugs to their agent at closings? You came across as a person we could trust at any time, you were always listening and being attentive to our concerns. Numerous advices giver by you were greatly appreciated and considered as valuable lessons. Our commitment to you is to let others know how great you are. Thank you from the bottom of our hearts."
– Jacek and Suzi
"Steve is a positive force. His talent, generosity and attention to detail has made him a huge success. It appears he has the magic touch to pair qualified buyers and sellers. That touch is not magic, it's earned, it came from years of experience and hard work."
– Matt
"Steve is not only a great guy but a great realtor. We must have seen 50 homes before we finally found our home. We made offers on a few homes and ultimately the homes just didn't feel like "the one" so we backed out. Steve never once wavered in his service to our family. This is our second experience with Steve and we wouldn't ever use another realtor. Steve came prepared to each home we looked at with market and historical data. He always had information that we necessarily couldn't get by searching online. He made sure we had all the facts and information to make an informed decision. Steve was comfortable calling other realtors and asking tough questions about answers we needed to make decisions. It's rare to find a true professional that isn't just trying to make a sale. Steven was along side us to make sure we didn't just find a home but we found our home. He was great with our kids (three young ones) which we brought with us on our search. We were moving back into the Chicago area and Steve was always available when we could make it back to town to look at home. Stick with Steve. You won't be disappointed. Class act."
– Dave & Jennifer
Snapshot of some of the communities we serve
Need info on other communities?
Ask me, I'm here to help.