About the "Stick with Steve Team"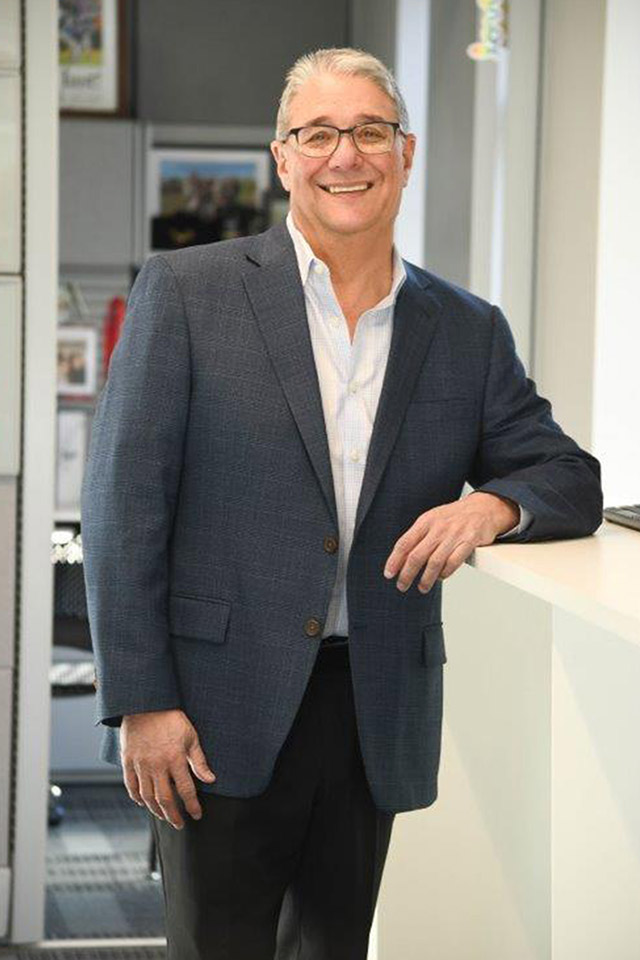 Steve Cohen
, ABR, CRS, GRI-Broker
Steve Cohen is a proven leader in residential real estate and has been chosen Wall Street Journal's Top 1,000 Agents nationwide. Steve capitalizes on his immense experience gained over 30+ years serving his clients. His sharp negotiating skills and intimate knowledge of the northwest suburban real estate market translates into positive results. The principles at the core of Steve's success are excellence through education, comprehensive service to the needs of his clients, honesty, integrity and negotiation skills that exceeds expectations and creates "Clients for Life".
Steve's average career marketing time of under 30 days from listing to sale is a true barometer of his expertise. In fact, he averages one home sold every 5 days. Steve has sold over one half billion in real estate sales volume and has over 1800 happy families as a result. The facts all add up – whether buying or selling your home, you will want to work with Steve Cohen and his dedicated team of professionals.
Steve has earned a BA in Architecture from the University of Illinois. Noted affiliations include Certified Residential Specialist (CRS), Accredited Buyer Representative (ABR) and Graduate of the Real Estate Institute (GRI). He has been a resident of the northwest suburbs for over 60 years. Steve is a member of the Board of Trustee's for Northwest Community Hospital Foundation and enjoys sports and traveling with his family.
Solid advice based on the facts will always yield positive results. The Stick with Steve Team employs critical thinking necessary to educate our clients on local market conditions and back it up with the facts. Our goal is to give you an honest assessment of the marketplace, advice on home preparation and we position your property to exceed price expectations and sales timeline while keeping stress levels to a minimum. We do our homework so that deals do not disintegrate at the closing table. Our mission is to consistently deliver an expert level of real estate knowledge to our clients. We have created a highly personalized and boutique experience where I am your single point of contact, an expert supported by my highly trained and experienced staff. This allows me to dedicate my entire focus on you.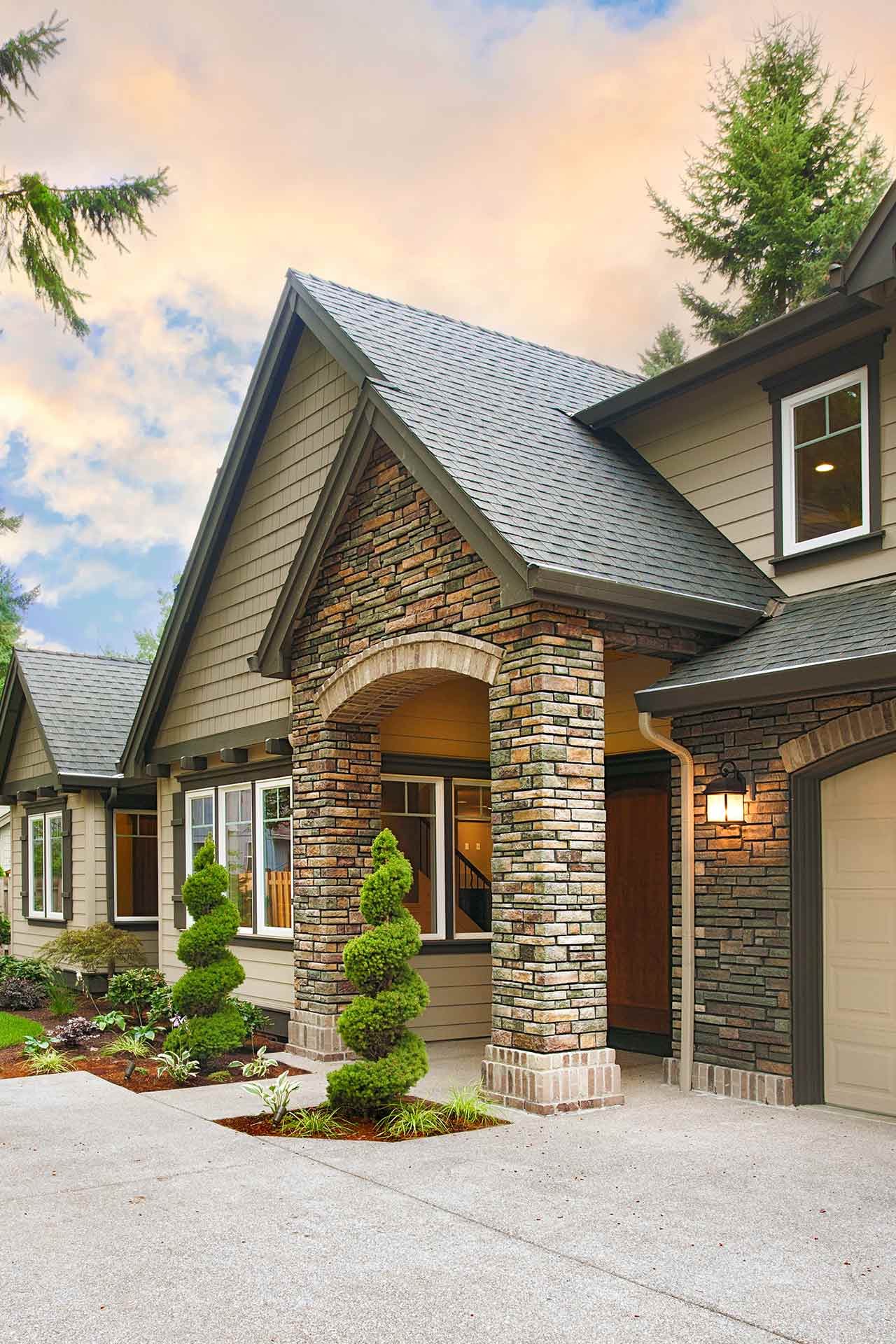 For me, the goals of a successful marketing plan are threefold: get the highest price in a reasonable timeframe with the least amount of inconvenience to the seller. Frankly, all else is secondary. My goal is to not just "market" your property. My goal is to "sell" it! The selection of a listing agent is the most important decision in the marketing of residential real estate. The second most important decision is price. The decisions regarding "which agent" and "which price" should be separate decisions. The number one mistake made by sellers is to hire the agent that told them the highest recommended asking price. Often this results in an improperly priced home marketed by the agent who is least qualified to achieve that price. Choose your agent based on performance and qualifications. While buyers choose homes based on "location, location, location" sellers should hire their agents based on "reputation, reputation, reputation". My experience helps me continually provide sound analysis and counsel. By incorporating extensive web-based marketing over several real estate platforms and strategic use of our vast networking capabilities we will produce the necessary lead generation to bring us the buyer. We also do not discount the traditional marketing avenues either. We apply a proactive print campaign with the use of direct mail advertising, photography professionally taken and beautiful brochures highlighting your home. In an interconnected world, your buyer may come from across the street or across the world and we have you covered. These are key points that can make a difference between "For Sale" and "Sold"!